Hi, I'm Jen from
Sparkling in Second Grade
and I'm honored to be a part of Mrs. 3rd Grade's HUGE CELEBRATION! This has been going on since the beginning of the school year! She has showcased some amazing teachers and I'm privileged to be considered her friend!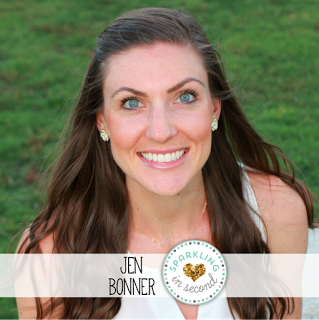 A little bit about me, I am a first grade teacher (yes, first). I have taught second grade (note my blog name), but made the switch when I changed schools a few years ago. Although my heart is in second grade, I'm finally enjoying my firsties! I'll try to stick it out in first a few more years, then hopefully I can get back to second one day.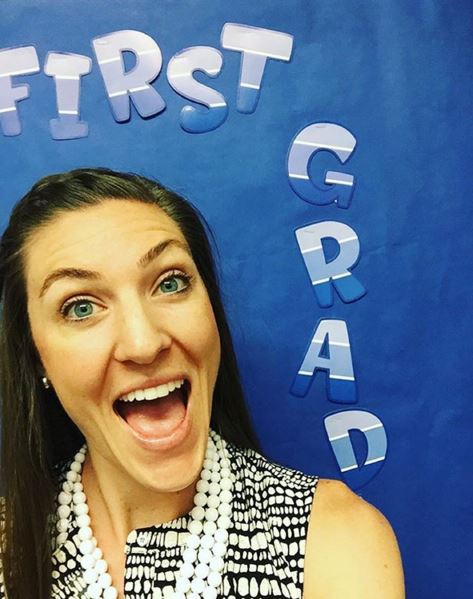 I LOVE to teach using
picture books
. I may have a slight obsession. I only got Amazon Prime to get my picture books ASAP! My
blog
and
insta
are filled with ideas for using picture books. Even in the age of digital technology, I still love a good in-my-hand made-of-paper book, and my kids do too (read to self is our FAVORITE daily 5 center by far).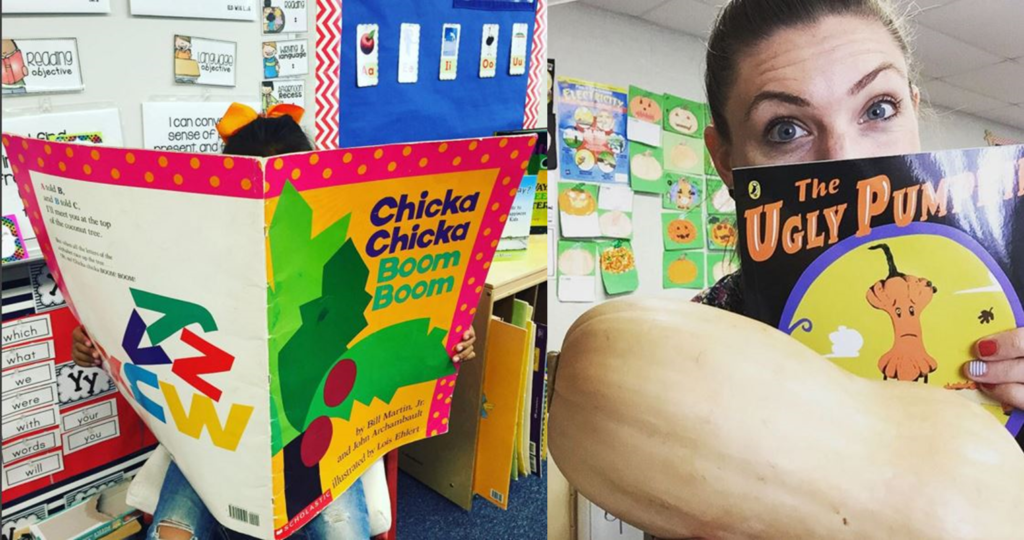 It's finally the
end of the year
and I will have a hard time letting go of my firsties this year. They are trained so well and acting like second graders! It makes my head hurt thinking of retraining little kindies come August... but I can't wait to give them my
end of the year gift
! Last year was my first year in first and I was a mess. This year, I'm more on top of my game and trying to get ahead in life. Although there still room to grow. I made these little bubble tags and snagged the bubble wands from Walmart back in March. Super ready to send these firsties off for a fun-filled summer (their's and mine haha).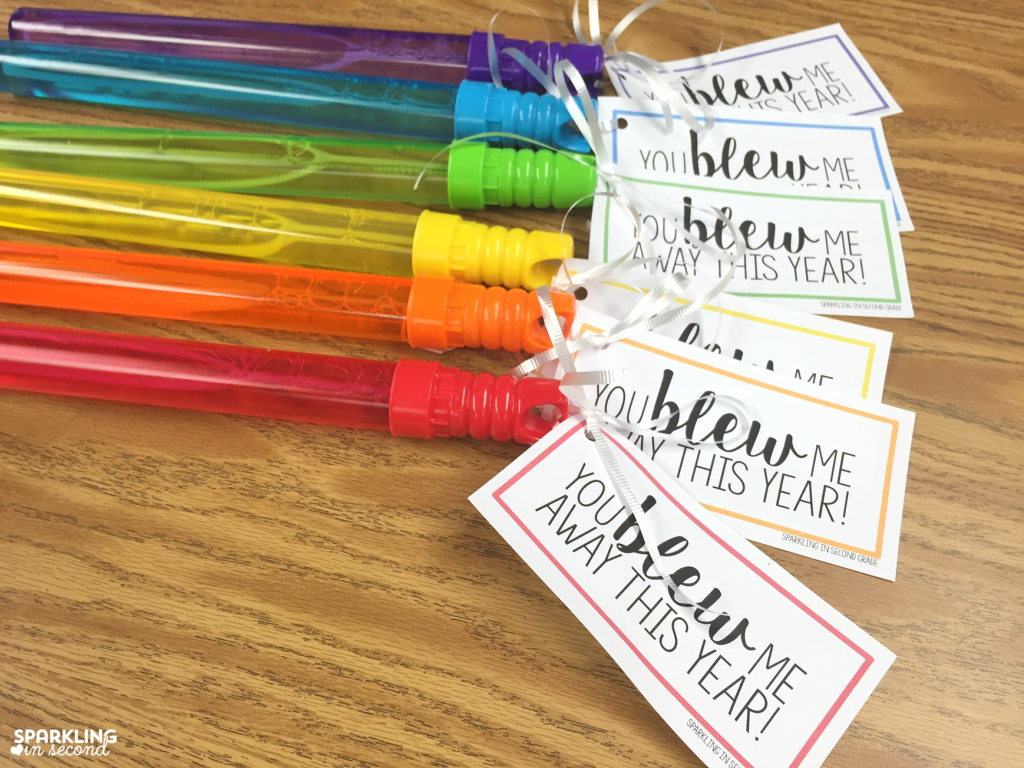 I also love reading these
Summer Emergent Readers
with my small groups before we end our year. They get all excited about the things they are going to do in the summer! It's also the perfect reader for some of my incoming firsties at the beginning of the year as we say goodbye to summer and hello to fall.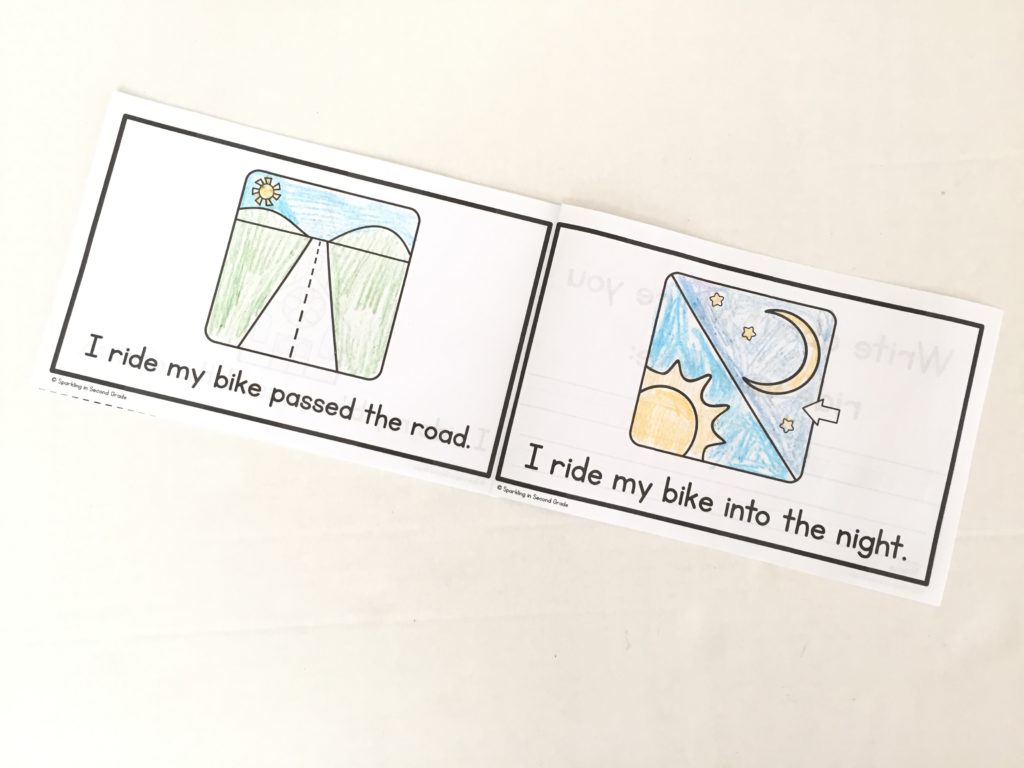 If you'd like a peek into my classroom, make sure you join me on
Instagram
!
Happy soon to be summer!